Milo Ventimiglia Transforms Into This Is Us' Jack Pearson While Discussing Santa With Anna Faris' Son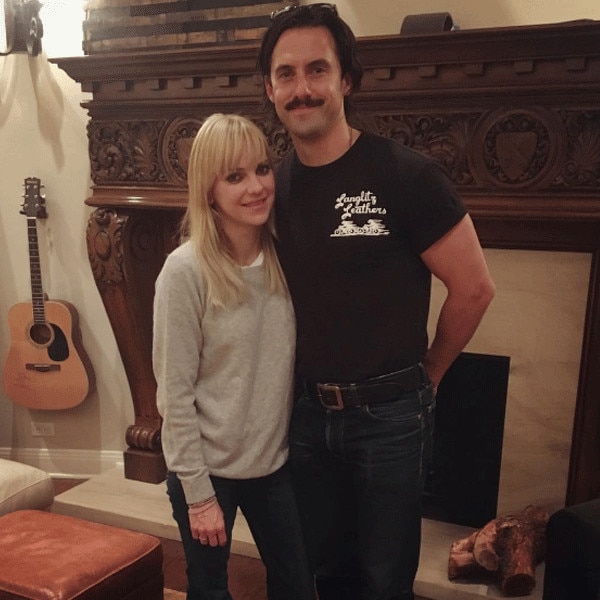 Instagram
This is us just keeping it real: Milo Ventimiglia is quite the man on and off the small screen.

As the beloved actor appeared on the Anna Faris Is Unqualified podcast Tuesday afternoon, fans were more than ready to get advice from the This Is Us fan-favorite.

But in between answering viewers' questions, an unscripted moment occurred that will have hearts melting.

An hour into the podcast, Anna and Chris Pratt's son Jack paid a visit where the topic of Christmas came up. In a matter of seconds, Milo was giving us Jack Pearson vibes with the way he was talking to the young boy.

"Hi Jack. How ya' doing buddy? You saw Santa?" he asked. "That is so cool."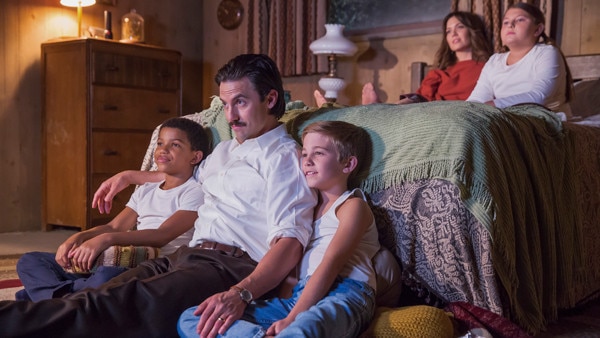 NBC
Milo also wanted to know what Jack wanted for the special holiday. When the young boy responded with a helicopter, the Gilmore Girls alumna was quickly impressed.

"A helicopter you can fly around your house," Milo replied. "That's incredible!" Is it just us, or is this the perfect void as we cope from the This Is Us winter finale last week?

For those wondering about Milo's relationship status, you are certainly not alone. When her son wasn't paying a visit, Anna tried her best to get the actor to talk about love and romance.
In a segment called "How Would You Proceed," Anna asked her guest to imagine being single even if we "don't have to talk about that part."

Despite the joke—and possible hint of wanting more info—fans were left wondering if the handsome actor is totally single or totally taken.